By Christina Gullo
The beginning of the 2022 motorcycle riding season has already been marked with an increased number of serious injuries and deaths among motorcycle riders. With each client we speak to, we often hear the same collective themes amongst injured riders, most commonly in terms of what they wish they had known.
I. Insurance:
In my experience representing injured motorcycle riders, I have found time and time again that insurance cannot be stressed enough.  Motorcycles are exempt from New York's No-Fault laws, which means that motorcycle riders are not entitled to the benefits of those injured in motor vehicles; namely, up to $50,000 in medical coverage regardless of who was at fault for the collision. What this means, is that if you are riding a motorcycle and are involved in a collision, even when it is not your fault, you will be forced to rely on the coverage of the offending vehicle. While New York State requires a minimum coverage of $25,000 per person, this amount is shockingly low in terms of how serious and costly the injuries of motorcycle riders are. For example, an offending vehicle's $25,000 policy would likely be immediately exhausted should the injured rider require an ambulance, Mercy Flight, and/or hospital stay (which is most often the case). With this in mind, the best way riders can protect themselves and their loved ones is by maxing out their available insurance coverage in terms of their: Supplemental Uninsured/Under-insured Motorist Coverage ("SUM"), spousal coverage, and medical payment coverage. This way, you are not relying on the offending driver and will have financial security to fall back on should the worst happen.
Please bring your insurance declaration page/explanation of benefits to any event that The Kantor Law Firm is hosting for a free review and consultation.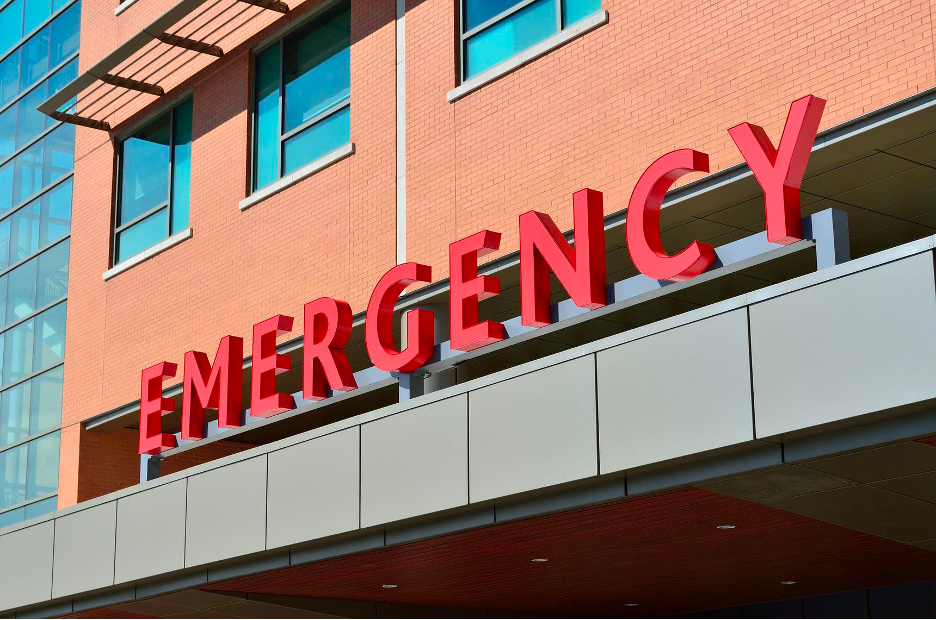 II. What They Were Wearing:
Road rash/burns are not only excruciatingly painful, but can often result in the need for skin grafts, and lead to infection and scarring. While we understand that as the weather is finally getting nice, it would be easy to leave some of the riding gear back at home. However, injured riders will be the first to warn you against this. To best protect yourself, we recommend a full-face helmet, riding boots, a riding jacket and pants, gloves, and protective eyewear at a minimum. What better reason to go check out the inventory at your favorite local shop to ride in style!
III. Social Media Posting/Privacy:
Finally, with insurance defense attorneys becoming savvier, we have seen the best of cases with the worst of injuries be diminished by what an injured rider posts on their social media accounts. While we strongly encourage and support freedom of speech, we recommend tightening up your social media privacy settings and/or refraining from posting anything that could hurt a potential recovery (for example: publicly discussing the collision, corresponding injuries and/or recovery).
Stay safe, and stay informed.