By: Christina Gullo
In my several years working with the Kantor Law Firm, I have had the honor of representing and advocating for injured motorcycle riders. This is not something I take lightly, and I am constantly aware that even the safest of riders are subject to dangers that are out of their control.
One of the most dangerous situations a motorcyclist will ever face is when a car makes a left-hand turn in front of them. While it seems simple enough, these collisions make up a large majority of accidents that involve motorcyclists. A driver making a left-hand turn is only supposed to do so when it is safe. By law, drivers must yield the right of way to oncoming traffic; however, this is most often not the case as those of you out there on the roads know all too well. I have represented countless riders who were severely and permanently injured when a vehicle failed to yield the right of way, and collided with their motorcycle. Although we cannot begin to name – or would we for ethical reasons – the number of riders we have represented, two specific cases are always at the forefront of my mind. When negligent drivers suddenly turned left into their paths, the lives of motorcycle riders David "Creto" Sherry and Kade O'Brien were tragically and needlessly lost. You may recall Steve Kantor's Hard Tales article from last June which referenced his representation of Kade O'Brien's surviving family.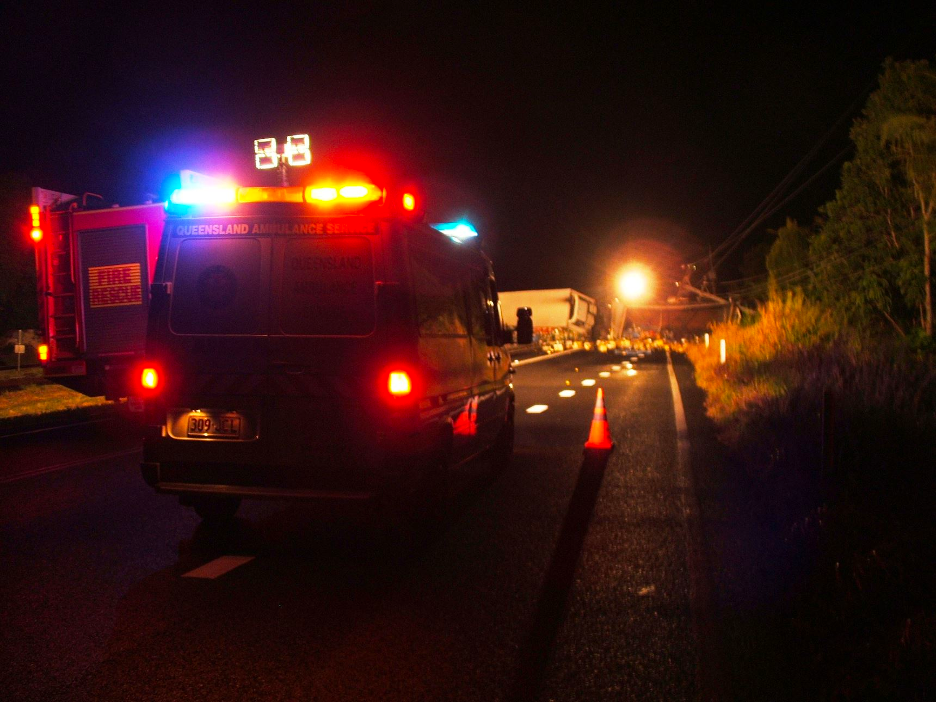 While this is not a new problem: we have to come up with a new solution. To that end, the Kantor Law Firm is launching a campaign to pass legislation that will hold negligent drivers accountable.  "Look Before You Left" is meant to raise awareness and create change by inviting bikers to electronically sign a petition to pass the Creto-Kade's Law. If passed, Creto-Kade's Law would hold similarly negligent New York State drivers responsible for a misdemeanor, which would be punishable with a minimum fine of $300, up to 30 days of jail time, and the required completion of a motor vehicle accident prevention course.
I am sure as you are reading this you may be wondering, why now? Because this is not only a problem – it is a public safety crisis that is happening at your expense. Studies and data gathered as recent as February of 2022 have shown a devastating uptick in traffic/pedestrian related deaths since the beginning of the COVID-19 pandemic, which is only getting worse. While initially people were driving less, this is no longer the case as reckless drivers plague the roadways, catching the attention of the National Highway Traffic Safety Administration and the Transportation Secretary Pete Buttigieg. Recent media coverage points out that this trend is also adversely affecting pedestrians and bicycle riders in both urban and rural areas.
As the riding season is fast approaching, please keep an eye out for the "Look Before You Left" Campaign, which is creating a simple, stream-lined process to contact key committee members in the New York Assembly to request change to ensure safety for riders, and other similarly vulnerable users of the road via passage of the Creto-Kade's Law. Together, let's demand that ALL drivers #LookBeforeYouLeft!
Stay safe, and stay informed.