By: Steve Kantor
Followers of this space know that The Kantor Law Firm has been reporting on the status of the Creto-Kade legislation and the SLEEP Act.  Creto-Kade is legislation that would penalize inattentive drivers who turn left in front of motorcycles and other vehicles. This is a significant cause of motorcycle collisions and passing this law would raise the public's awareness that automobiles driving need to "look before you left". 
For the last several months The Kantor Law Firm has been promoting a "look before you left" campaign. Where the rubber meets the road on this campaign is showing the New York State Assembly and Senate that there is a need for this law and providing the legislature with proof of that need. The "look before you left" campaign asks for you to go to www.lookbeforeyouleft.com and/or scan the barcode which will take you to a petition to support this important safety legislation. Action talks!
The SLEEP Act has drawn a lot of discussion between riders and motorcycle inspection facilities regarding its unintended purpose of having annual inspections denied if your ride is equipped with non-original and/or loud pipes. This has caused many to not inspect their bikes and therefore, they are unaware as to whether their bike has any defects. This controversial law was passed without many in the legislature understanding the significance of the unintended consequences of the law, no inspections.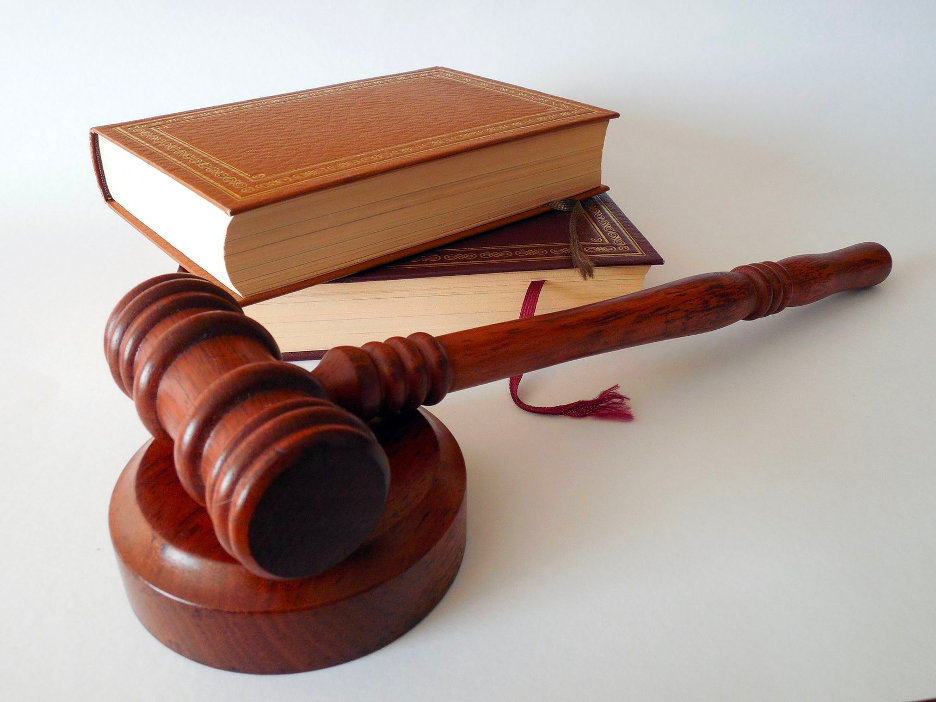 As an attorney with over thirty-year's experience arguing on behalf of motorcycle safety I am in a unique position to advise my brothers and sisters that if we are going to pass the Creto-Kade's Law and change the SLEEP Act, it will only come through action on your part.  Complaining on social media and attending ride rallies may make us feel good, but does not have the impact of one-on-one discussions from face-to-face meetings with local legislators. If you do not have the time to speak to legislators personally, signing a petition or sending a letter to them is the most effective way to gain attention to an issue.  The difference between a letter and a social media comment is that a letter takes more time and effort, and that time and effort is recognized by the legislators and their staff.   
The Creto-Kade Law passed in the New York State Senate but still needs support from the New York State Assembly.  Below is a list of local assembly leaders whom you should contact to discuss the Creto-Kade's Law which could be passed with the Assembly's support.   
The SLEEP Act currently does not have any legislation pending to alter it but we at The Kantor Law Firm are hopeful that hearing your voices will cause the SLEEP Act to be amended during 2023. Actions speak louder than words and most of our community are enthusiastic about our hobby, so let's do all we can to impress upon the legislators that our voices will be heard. Take action!
We at The Kantor Law Firm always advocate safety, but if you are involved in crash, please do not hesitate to contact us. If you receive a ticket as a result of an alleged SLEEP Act violation please contact us. We are looking to fight this bullshit!
N.Y.S. ASSEMBLY
140TH DISTRICT
William Conrad (D)
34 Pequet Parkway
Tonawanda, NY 14150
716-873-2540
141ST District
Crystal Peoples-Stokes (D)
425 Michigan Avenue
Buffalo, NY 14215
716-897-9714
142ND DISTRICT
Pat Burke (D)
1074 Union Road
West Seneca, NY 14224
716-608-6099
143RD DISTRICT
Monica P. Wallace (D)
2562 Walden Avenue
Suite 102
Cheektowaga, NY 14225
716-686-0080
144TH DISTRICT
Michael Norris (R)
8180 Main St.
Clarence, NY 14221
716-839-4691
145TH DISTRICT
Angelo J. Morinello (R)
800 Main Street – Ste. 2C
Niagara Falls, NY 14301
716-282-4226
146TH DISTRICT
Karen McMahon (D)
5555 Main Street
Williamsville, NY 14221
716-634-1895
147TH DISTRICT
David DiPietro (R)
411 Main Street
East Aurora, NY 14052
585-786-0180
149TH DISTRICT
Johnathan Rivera (D)
65 Grant Street
Buffalo, NY 14213
716-885-9630 or 518-455-4886