By Attorney Christina Gullo
Buffalo and the surrounding area are unique in special ways, and you can't take a step or a breath around here without being solicited by a personal injury attorney. You cannot turn on your radio or television, open up social media, or ride or drive down the road without getting overwhelmed by endless lawyer advertisements. Simply put, these firms are big companies (with huge payrolls) that must generate a high volume of cases for their business model to work. Unfortunately, that "big firm experience" can sometimes make your case seem like it's "no big deal." But I can confidently say that the Kantor Gullo Law Firm is different, and I am here to tell you why.
The Small Firm Experience:
As a small locally owned business, we are not compelled to generate a large number of leads that will turn into cases. The Kantor Gullo Law Firm consists of two attorneys who are both partners (the founding member Steve Kantor and myself), who are supported by our dedicated/hardworking legal secretary, our law clerks, and our marketing Director, Chris Genovese. Your case is not merely a file in our cabinet. You become part of our family, even after your matter is resolved. Unlike other firms, when you call us, you will get to speak directly to Steve or myself. Even if you have a legal issue that is outside of our scope of expertise, we are happy to guide you into the best hands. You're never being passed off. You're always being prioritized. At the Kantor Gullo Law Firm, whether your case is "big or small," you're ALWAYS a "big deal" to us!
We Support Our Local Riding Community:
Instead of investing millions of dollars in advertising, the Kantor Gullo Law Firm prides itself in using our modest budget to directly support local riding groups, clubs, events, and motorcycle shops. So, our marketing dollars go directly to the community instead of these never-ending ad campaigns. And you can actually meet and talk to one of our lawyers at many of these local events, and even some club meetings. Invite us to your group or club's meeting and we will happily talk about how to protect yourself and your passengers with the appropriate coverages. Or just bring your declarations page to any event we are sponsoring for a complementary review. We're confident that you won't have that kind of experience with other lawyers.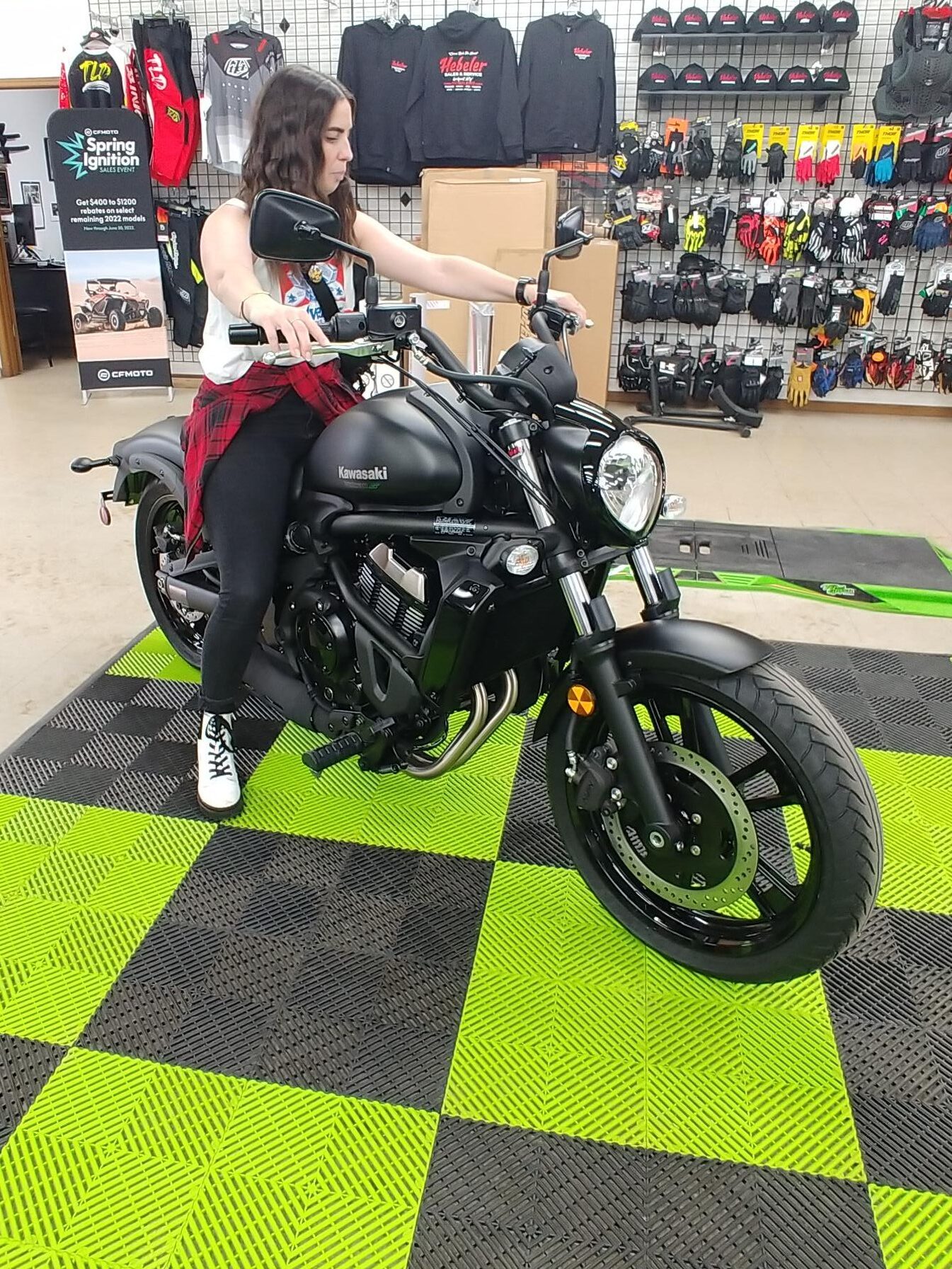 We Prioritize Motorcycle Rider Rights and Fight for Your Safety:
All lawyers are legally compelled to advocate for their injured clients after the unthinkable happens; but only the Kantor Gullo Law Firm advocates for rider friendly laws and safer roadways to decrease the many perils riders face on a daily basis. We proudly volunteer our time and energy, alongside our fellow members at ABATE, the Motorcycle Riders Foundation, and the American Motorcyclist Association, to make our roads safer not only for bikers, but for all vulnerable users of the roadways such as pedestrians and bicyclists. We have ongoing communications with local politicians to help educate them, and encourage them to sponsor and pass much needed legislation to address the uptick in reckless driving. Last year we invested our resources and time in an advocacy campaign and website that we called "Look Before You Left," and many of you reading this helped us generate almost 2,000 emails sent to our selected members of the NY Assembly, asking them to support a bill that would hold negligent and reckless drivers accountable. Today we are still supporting an updated version of that bill, and together, with your help, we won't stop until we get what we're fighting for.
Every case is unique, and that is why you need a law firm that is unique. Let the Kantor Gullo Law Firm be there for you if you or someone you know are injured.
Stay safe, and stay informed.
Christina Gullo