By: Chris Genovese
Time to make sure you're ready to ride, with the coverages that will protect you in New York state!
The riding season is just about to begin for most riders in Western New York, and it's a great time to review your motorcycle insurance coverages to make sure you'll be protected just in case things go wrong out there!
Here's a quick look at our updated suggestions for 2023 and the most important rider coverages.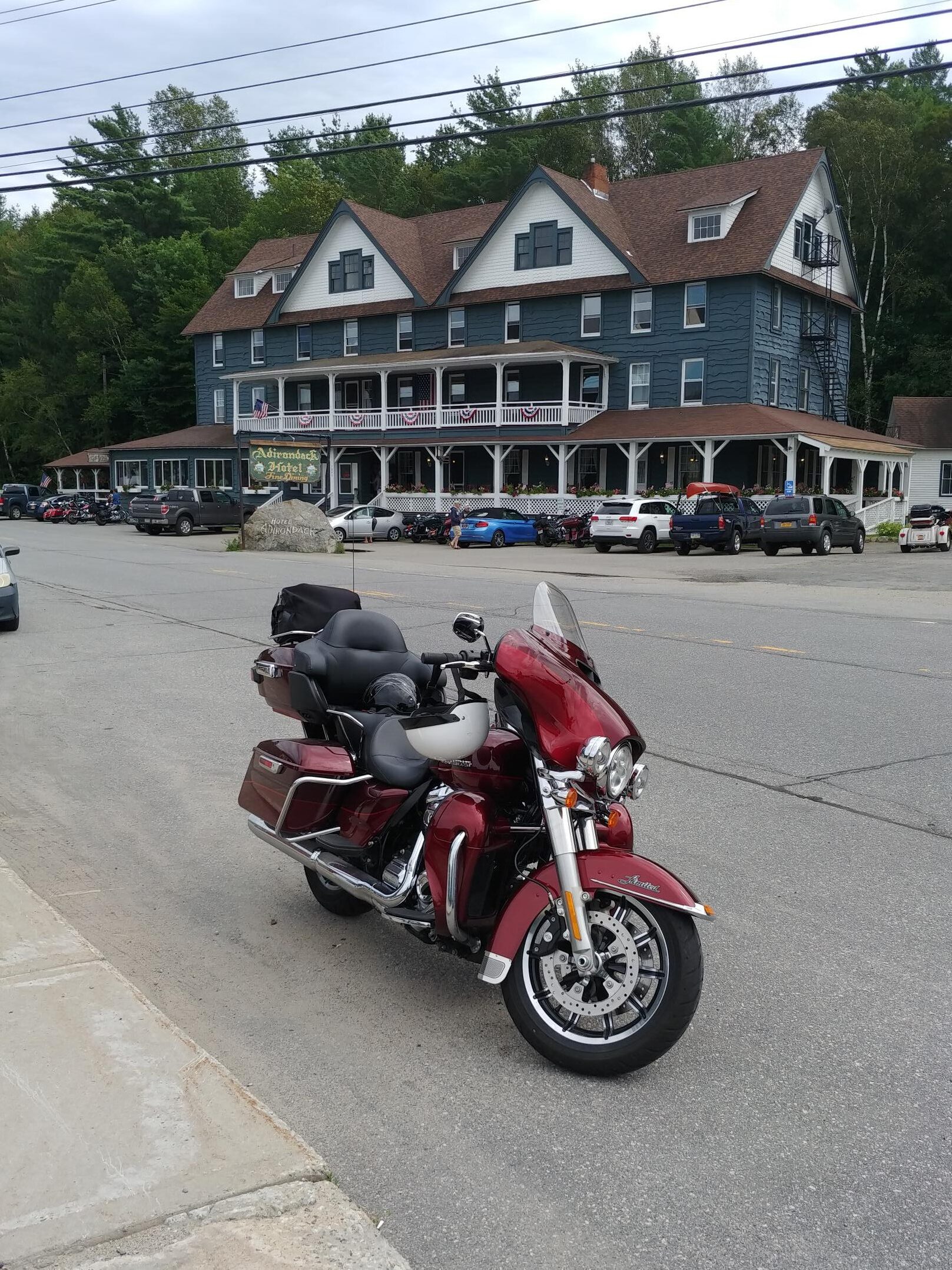 Motorcycle Insurance Coverages That Will Protect You In New York:
•Supplemental Underinsured/Uninsured Motorist (SUM).  Essential coverage that we need as bikers because no fault does NOT apply to motorcycle collisions in NY, and most drivers carry the minimum. Max out on this coverage even if it requires you to carry more liability insurance!
•Medical Payments. Additional coverage that will pay for your medical expenses if you are injured while riding. Max out on this!
•Accessories. If you've invested in your motorcycle with aftermarket upgrades, this coverage will pay for those accessories that you've added if they are damaged in a collision.
•PLEASE NOTE: As of the 2023 riding season, spouses should now be automatically covered in New York State for two up riders that are involved in a collision or who are otherwise injured while riding! Please confirm this coverage is in place with your insurance company before riding two up!
Bring your motorcycle policy's declarations page to any event that the Kantor Gullo Law Firm sponsors, and we'll be happy to review your policy free of charge!